Please Enter Phone Number

Want to learn More ?
Check these videos from our existing community members to know how Kutumb helped them in growing their organisation
Benefits of Kutumb App
Membership.
Get official membership for your organisation. Membership is automatically provided to a person who joins your community and you will receive a Member's List right at your fingertips.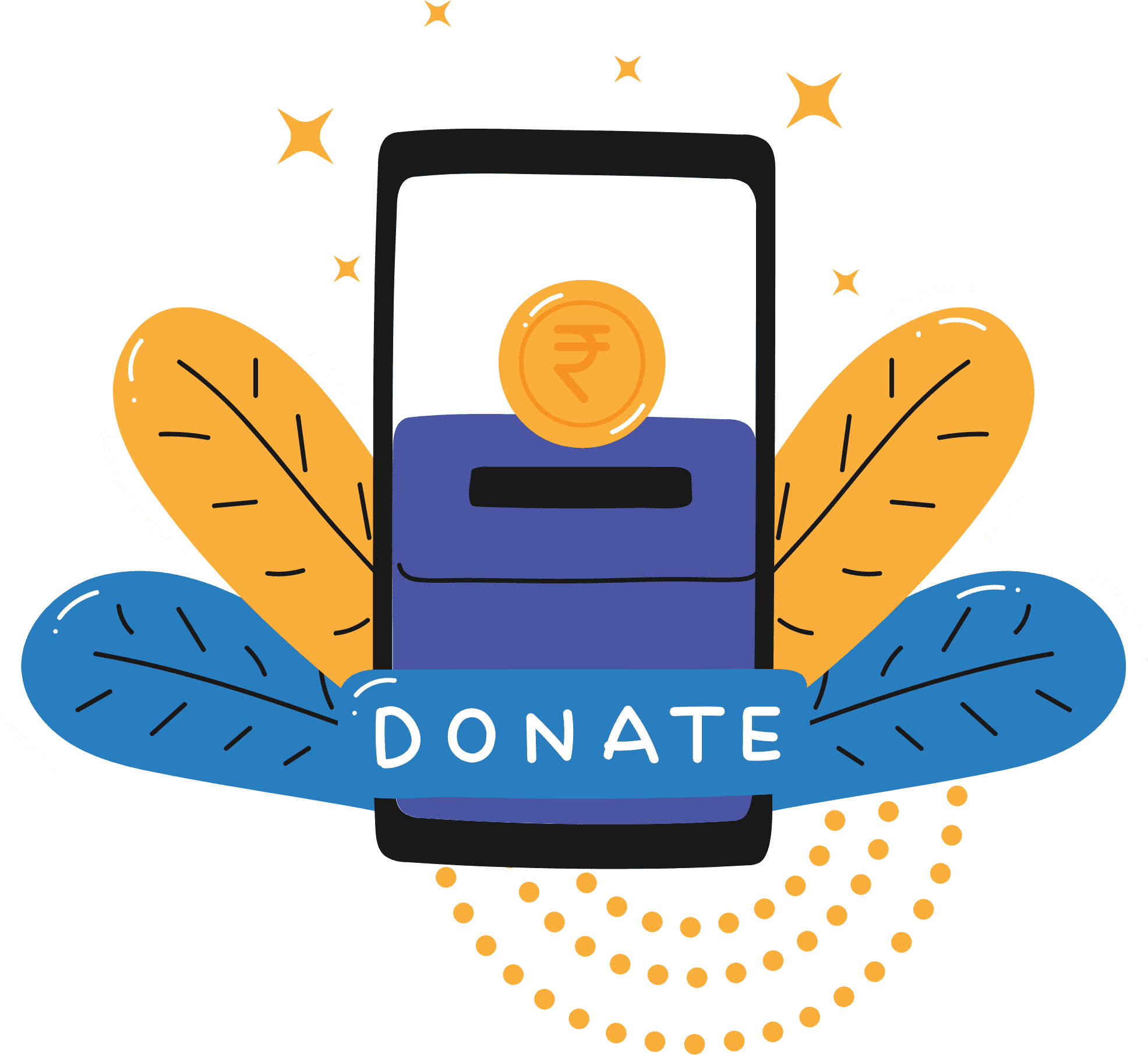 Donations.
You can also take donations for the betterment of your community and society. Donations collected through Kutumb App are 100% secure and a tally of donations is available in the app.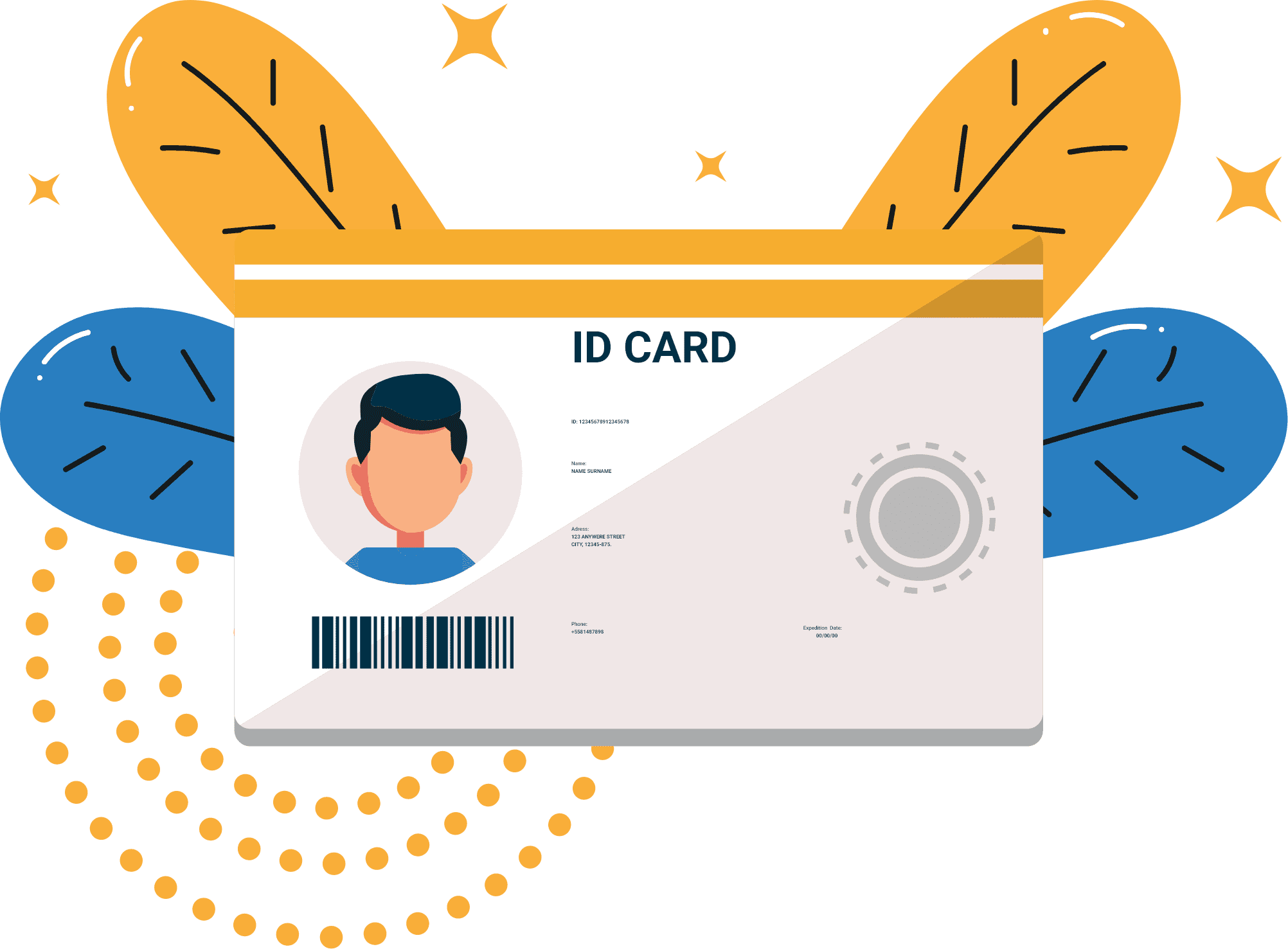 Identification Card.
Members joining your community automatically receive an ID card with the name of your community and it can be used for various organisational work.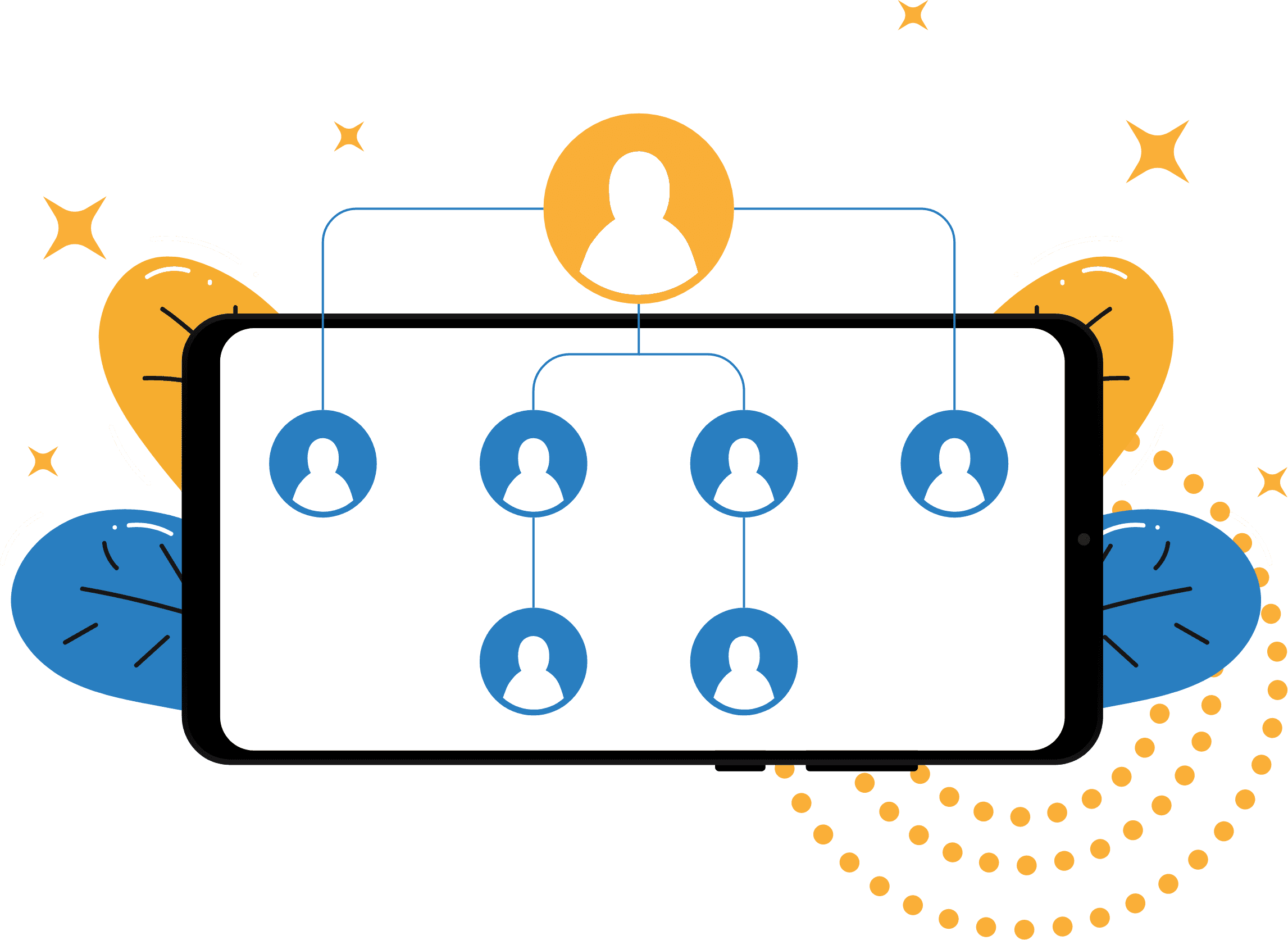 Committee.
You can create your own committee within the app by giving out titles and positions to members of your community. This helps you in building a better organisation and reduces your work.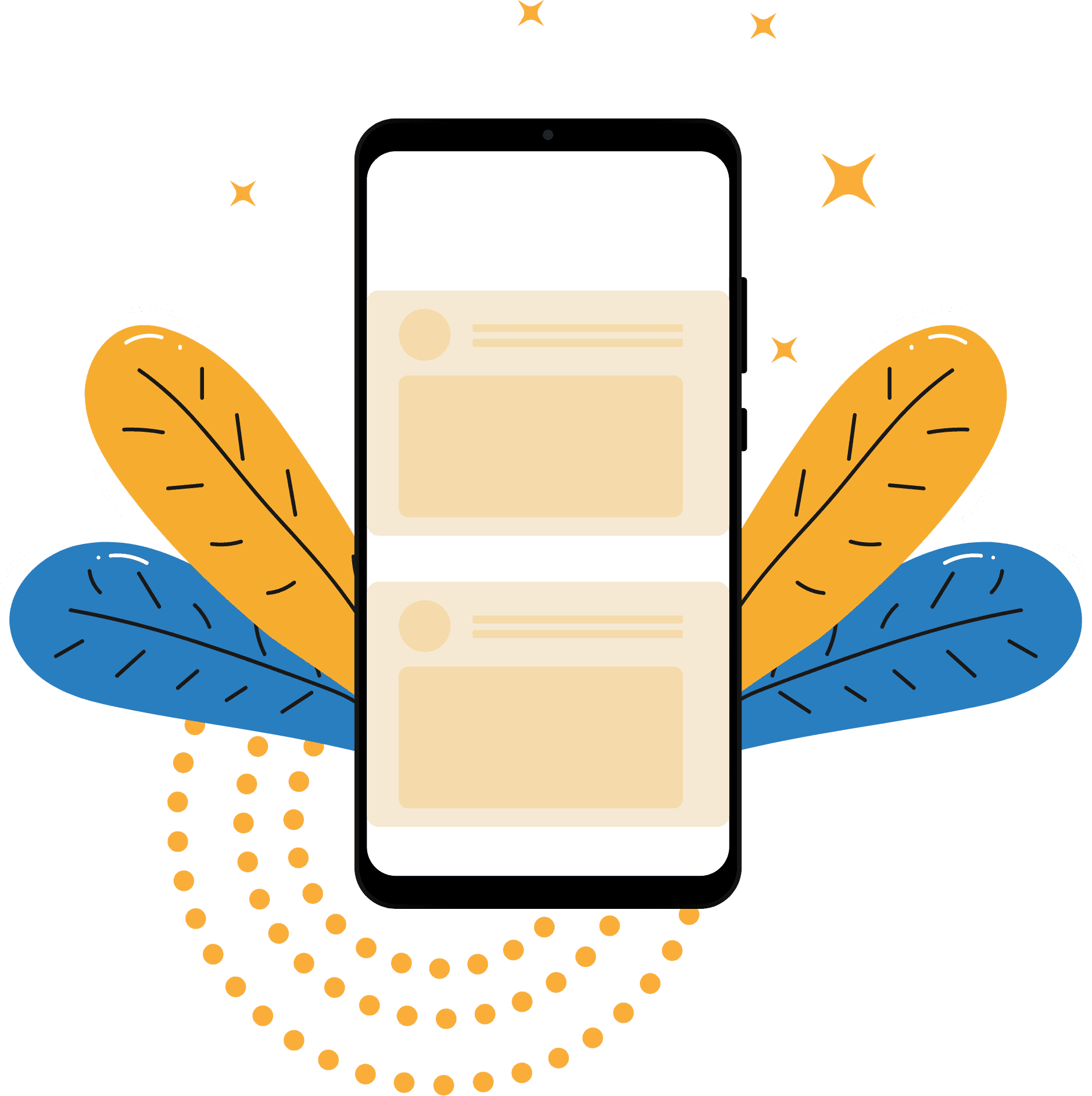 Post Feed.
All the members of your community have an option to create posts on the app itself. They can share valuable information using this feature and you can also remove any post you deem inappropriate for your community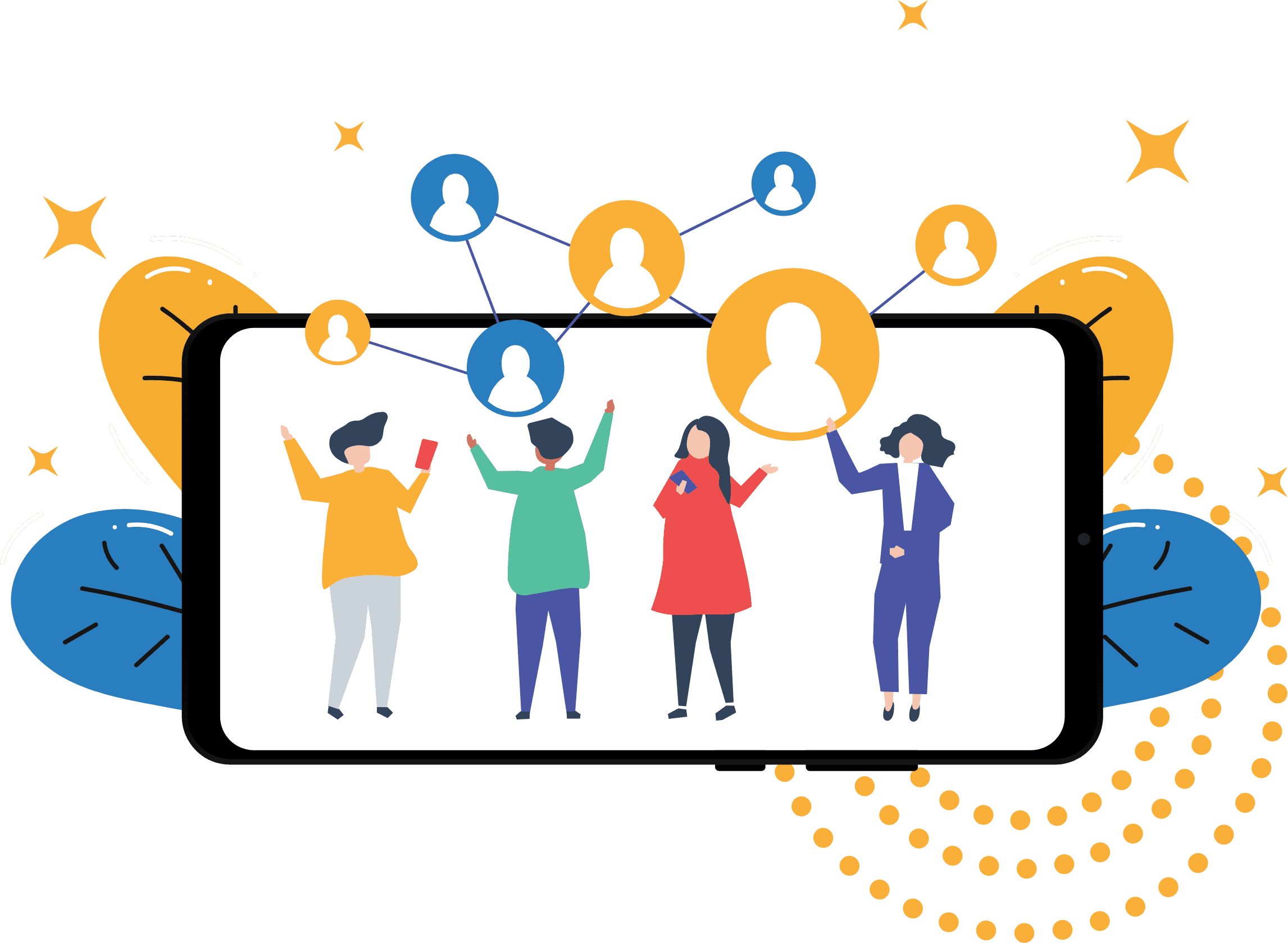 Social Discussions.
App also features "Social discussions" where you can start a discussion on any topic you want. Discussions will tell you what your community feels about that particular topic. You can create various such discussions at the same time.
Your form has been sucessfully submitted
Please Fill the Form
Our team will get in touch with you very soon !
* marked are compulsory
---
©
Primetrace Technologies Private Limited